Fresher Produce, Grown Locally
At Wells Hosa Greenhouse Farms we enable local production at scale and nourish local communities with safe, nutritious, and delicious food. Our produce is grown locally and then picked at the height of freshness.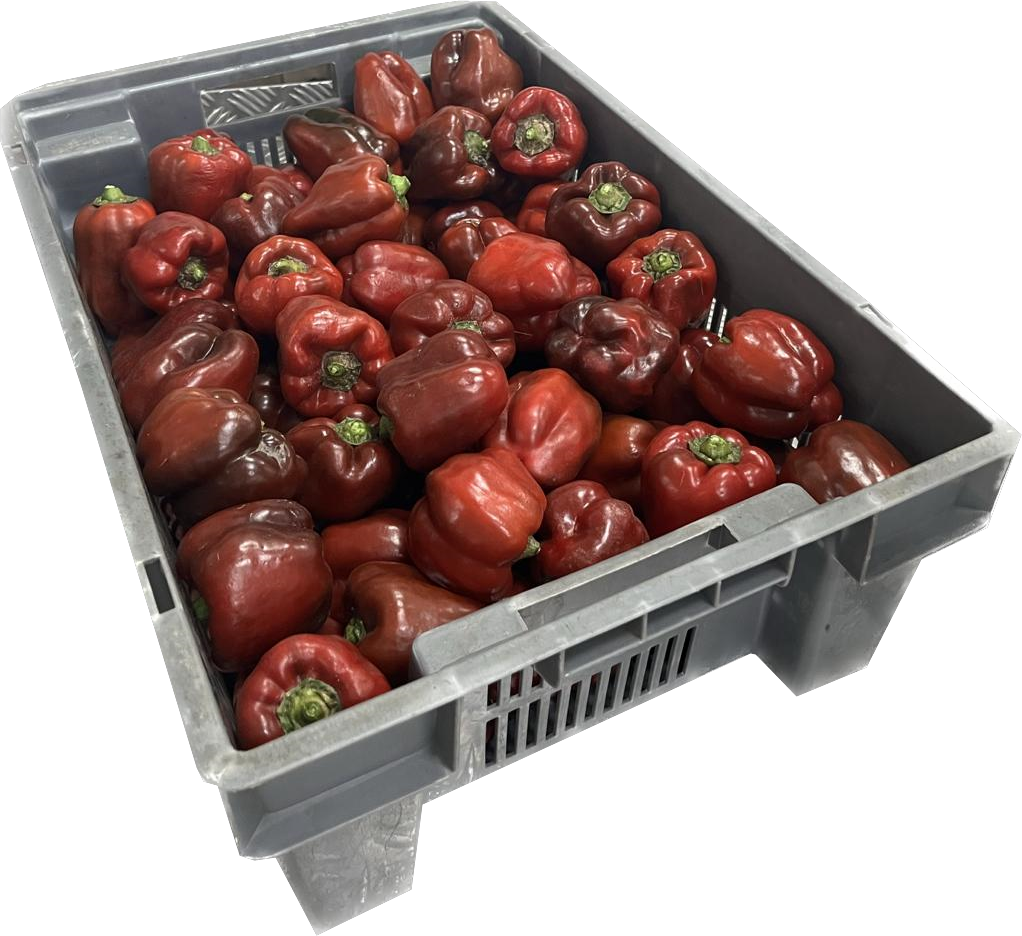 DELIVERING FRESHLY GROWN PRODUCE
With our state of the art greenhouses we defy traditional growing seasons by enabling local farming at commercial scale all-year round and deliver fresh local produce after harvest within 24 – 48 hours.
FOUNDER, WELLS HOSA GREENHOUSE FARMS
Idahosa "Hosa" Wells Okunbo (7 January 1958 – 8 August 2021)
Nigerian business magnate, investor, philanthropist, and trained commercial pilot.
U.S. partners Wells Farms to boost food production
The United States Government, has expressed readiness to partner Wells Hosa Greenhouse Farms Limited, to increase food production in the country, through Greenhouse technology.